Flag, Flagpoles and Banners
Our Services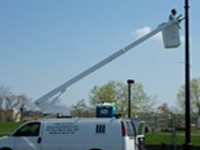 Flag and Banner Installation:
Service is paramount when delivering a quality product. Our services range from flag Installation, removal, flagpole maintenance, graphic design, and More!
Graphic Design:
Our designers possess the imagination and technical skills to bring to life your flag or banner project, no matter the scope. We can provide original custom design or the know-how to transform your submitted artwork into a production-ready format.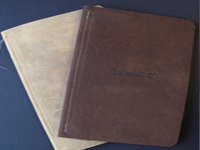 Contract Finishing Work:
We maintain a fully-staffed and outfitted production stitchery, which not only fabricates orders for Accent Banner clientele but also performs contract finishing for several of Greater Boston's digital-print houses.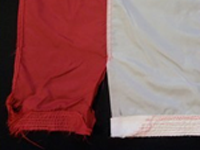 Flag Cleaning & Repair & Disposal
Torn flag? We can sew it back together, even reinforce it making it stronger then before. Dirty flag? We can clean it.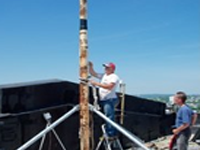 Flagpole Repair & Maintenance
Our- Services team provides regularly-scheduled flagpole maintenance—to ensure that your flags, flagpole, and related-hardware remain in top performance, appearance, and condition.